A-G indicts Ghana's Honorary Consul-General in Houston for under-declaring visa fees
The Auditor-General says Ghana's Honorary Consul-General in Houston, USA failed to declare the full visa fees collected from applicants between 2018 and 2019.



In its 2021 report, the Auditor-General said the Consul-General was found to have collected $100 for each standard visa application but only accounted for $60 to the state.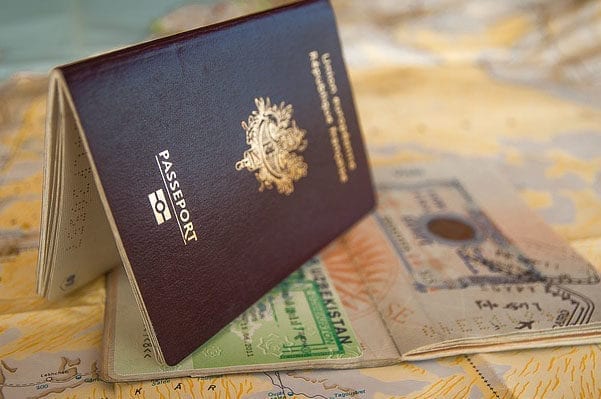 Therefore, the amount he declared and paid to the government chest was $60 for each $100 that he received.
He also charged $200 for each express visa processing but accounted for $100.
"Between September 2018 and September 2019, the Honorary Consul-General at the Houston Consulate levied each Visa applicant a US$100.00 and a US$200.00 for "Express Service" for which he accounted for US$60.00 and US$100.00 respectively," the audit report revealed.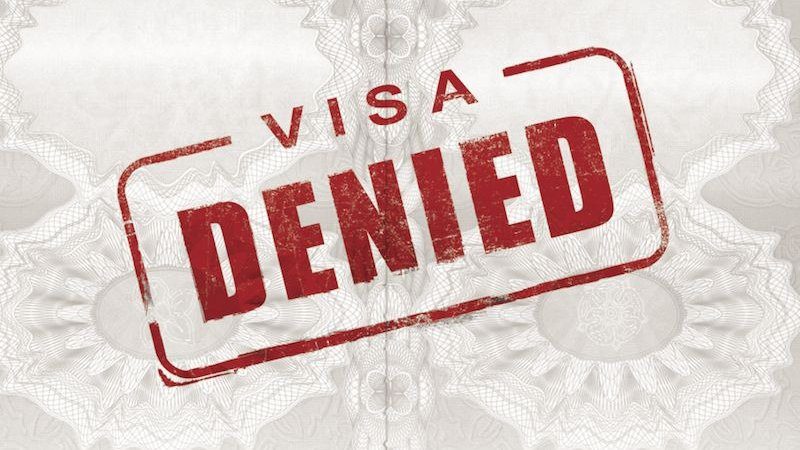 "In total, he accounted for US$458,900.00 out of US$843,900.00 leaving a difference of US$354,760.00 unaccounted for," the report further noted.
He thus recommended that the Head of Chancery at Ghana's mission in Washington immediately recovers the difference of 354,760.00 from the Honorary Consul-General.
"We recommended that the Head of Chancery should immediately recover the difference of US$354,760.00 from the Honorary Consul-General."
Send your news stories to
Post Disclaimer
DISCLAIMER: The Views, Comments, Opinions, Contributions and Statements made by Readers and Contributors on this platform do not necessarily represent the views or policy of Ghana News Avenue corporation and thereby have no association to the company